Journey Management Professionals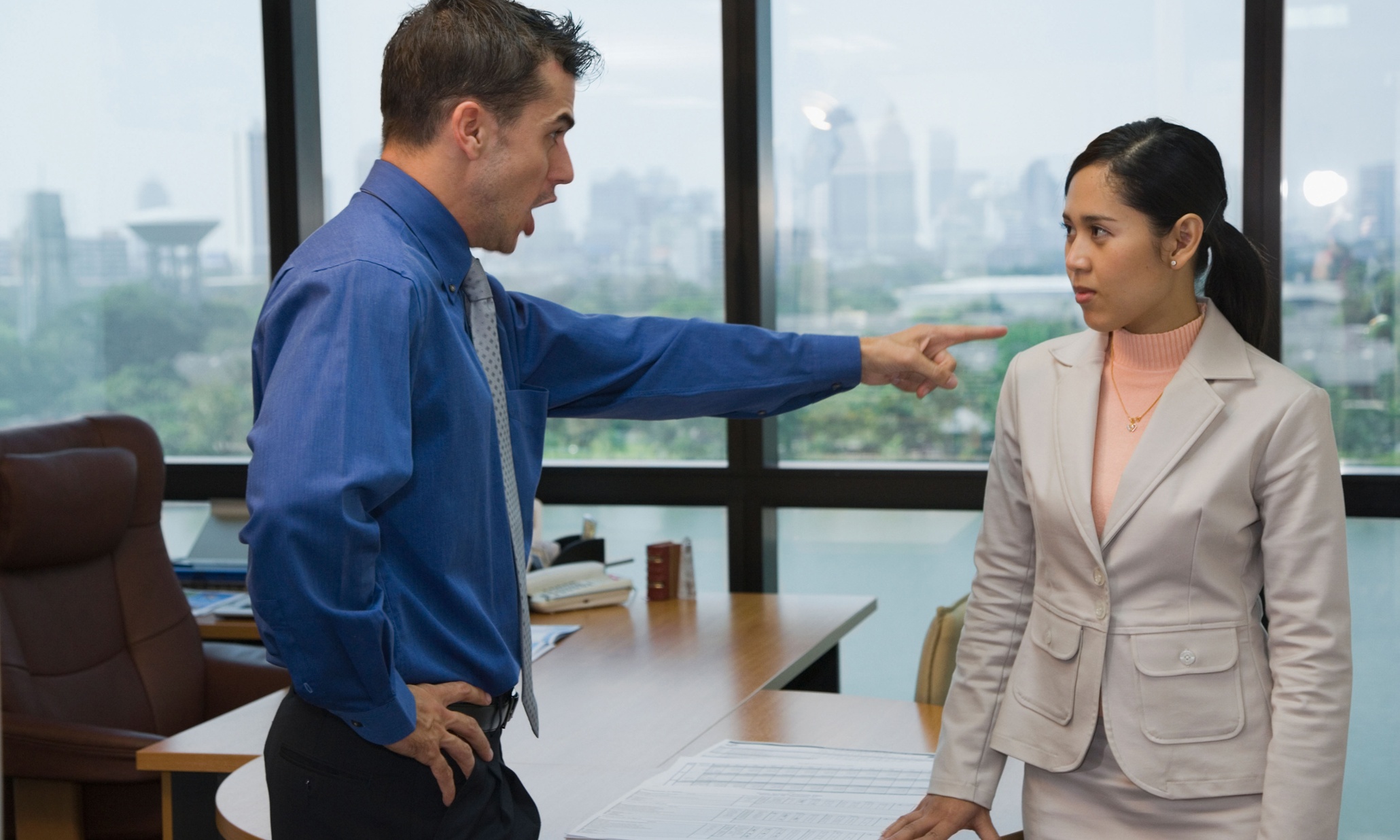 A top CEO missed his crucial trip to defend and close a business deal and consequently fired his Personal Assistant for poor handling of his travel Arrangement.
Business travel today has evolved and business executives need to catch-up with latest trends to avoid costly mistakes.
It is a known fact that travel arrangements are handled by Personal Assistants who often multitask. They do not know about updated travel rules and their movements within the airport environment is usually restricted.
5 Reasons to Use a Journey Management Company
When costly mistakes are made by Personal Assistants, their bosses almost want their heads for fry.
Are they professionals at Journey Management?
Are they trained for this?
Would you blame them?
So why leave your travel arrangements in the hands on non-professionals?
Here are 5 reasons you should consider using a Journey Management Company
We are Professionals
We are trained Journey Management Professionals. Your Personal Assistant is not a trained professional at Journey management and travel needs and more likely to make silly mistakes that may cost your business a big deal.
We simplify the complexity in your travel arrangement
Sometimes your trips are complicated with several stops and connections.
Usually, international travels are more complex than domestic travels. Or sometimes the stakes are too high to make a mistake when you are planning a big trip to close a deal or a trip that involves coordinating itineraries with other business associates.
We look out for cost-saving solutions
As a journey management company, we relate with other companies and consolidated on our years of business interaction, affording us unusual leverage to negotiate on behalf of our clients. Dealing with these companies directly may only earn you V.I.P. benefits, but not reduced cost allowances.
We know time is of essence
In cases of major emergencies and there is large traffic of users trying to reach the airlines by phone. Wait times can be well over an hour, that is if the user gets through at all. We have direct access to these airlines and we are easier to reach.
We carry your burden
Travelers realize that even after a trip is planned, things don't always turn out exactly as expected. A flight is cancelled, a piece of luggage gets missing, a passport is pilfered or a grandchild falls ill with a high fever on foreign soil etc.
When these "stuff happens," it is reassuring to have someone you can count on to resolve problems and THAT IS OUR RESPONSIBILITY.
THE BOTTOM LINE
At First Business Logistics Limited, our sole aim is to provide you with a hassle-free travel and or logistics experience, infused with personalized touches and exceptional value.
Our services include but not limited to:
As an independent company with selective affiliations, we are able to provide unbiased services. It also gives us the unique, unfettered ability to arrange your flight details.
If airline tickets are required, we work with first and business class fares. We do understand that on occasion, other classes of service may be appropriate (e.g on airlines which offer one class of service or on short flights). We also work with clients who fly private aviation.