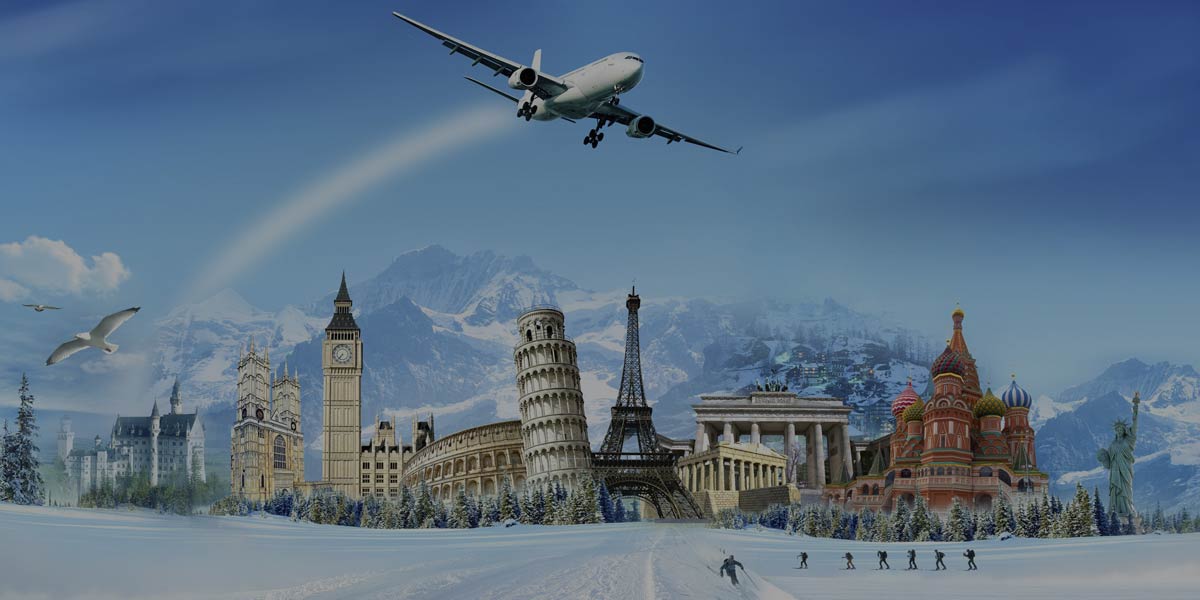 FLIGHT AND HOTEL BOOKING
Arrangments can be made for your holidays anywhere in the world
Book Now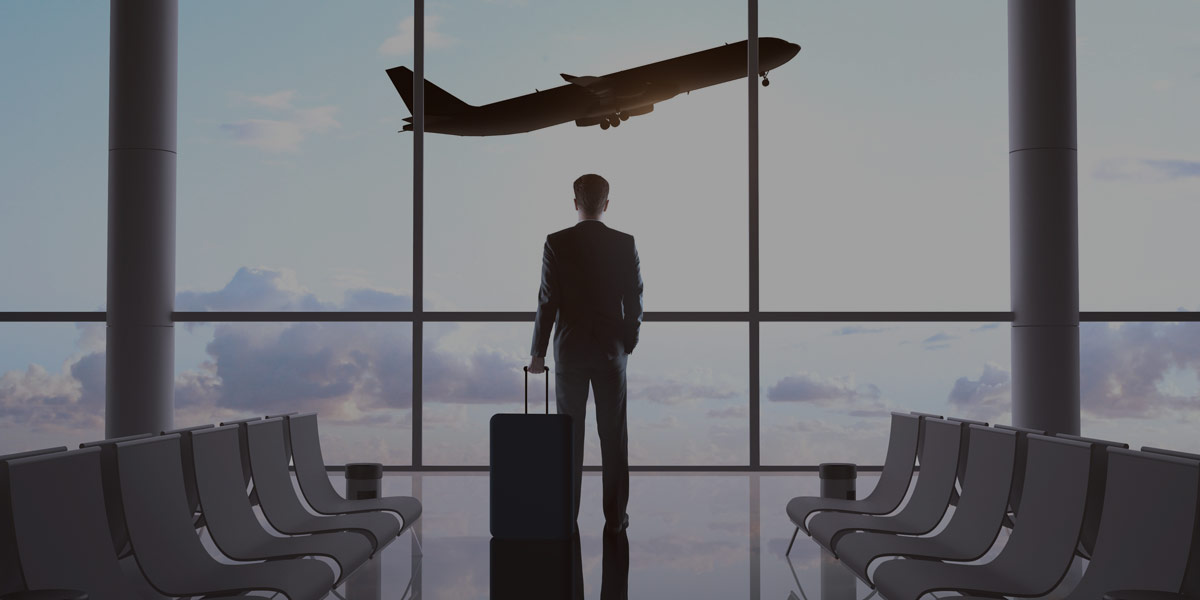 Travel Concierge Services
Our travel concierge service takes care of the
hassles while you sit back and enjoy the trip.
Make a Reservation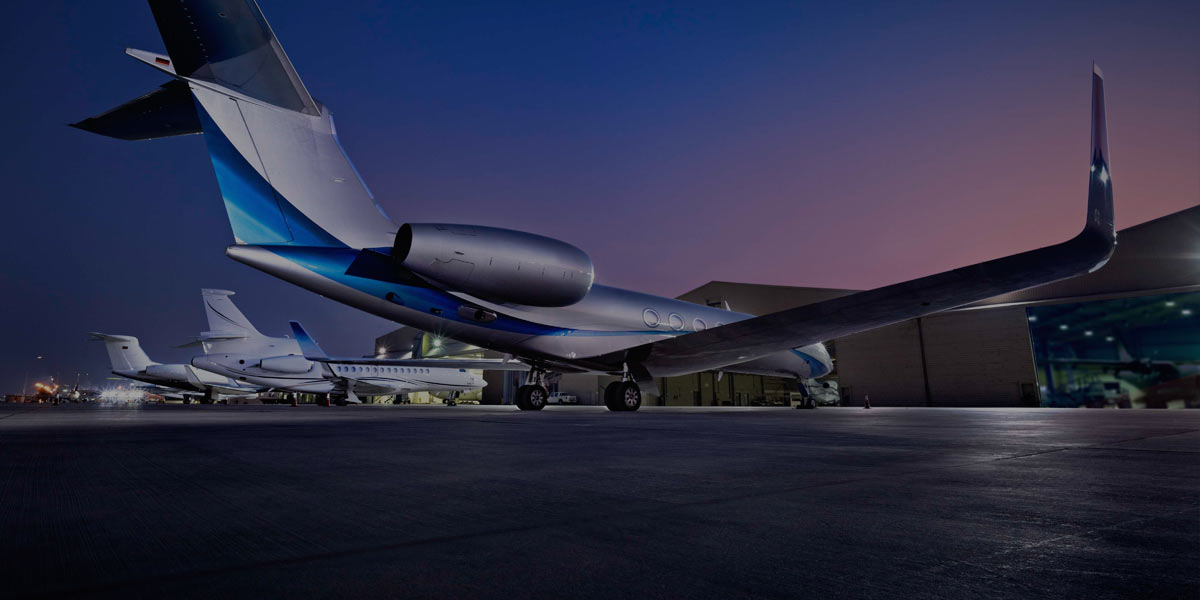 Any Time. Any Place.
Our prompt and reliable executive travel service
will get you to your destination on time, every time.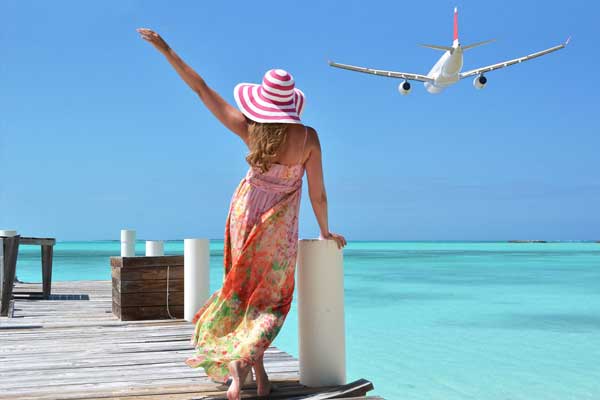 Flights and Hotels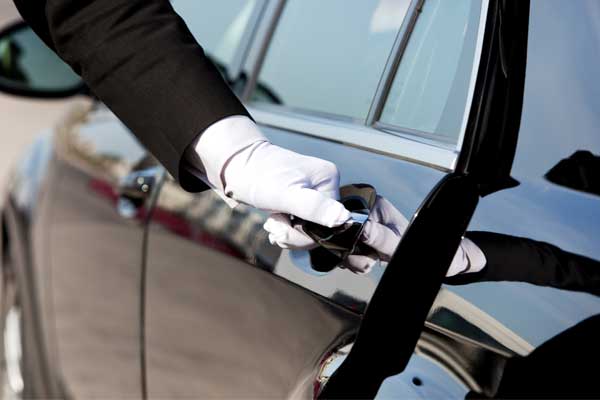 Travel Concierge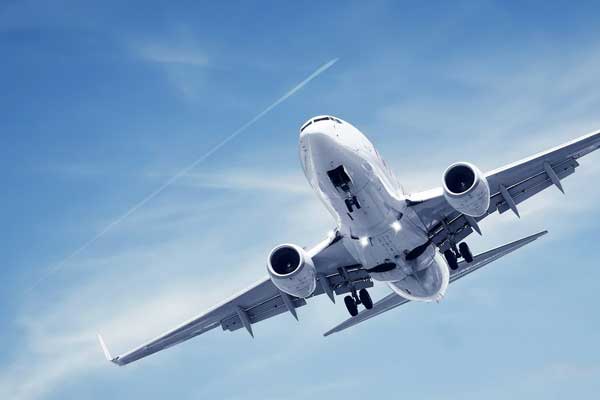 Aviation Services
Travel Concierge, Logistics and Aviation Services in Nigeria
At First Business Logistics, We provide personalized travel concierge and logistics services for our clients. Our full-service travel and logistics packages are a perfect solution for frequent business, and luxury leisure travelers.
Our services allow our clients to concentrate on their lives. We will take care of all of the travel concierge and logistics details.
Our goal at FBL is to accommodate your every request and exceed your expectations, ultimately providing you with a Superior experience.
We believe that high quality service should not mean unreasonable cost. With an established reputation for dedication, loyalty and honesty, we have become one of the most desired Concierge Service Providers in the Nigerian aviation industry.
Why Trust First Business ?
10 Years Experience
Physical Presence At Lagos, Abuja And Port Harcourt Airports
Fully Insured Service
Functional Reservation System
Your Security Guaranteed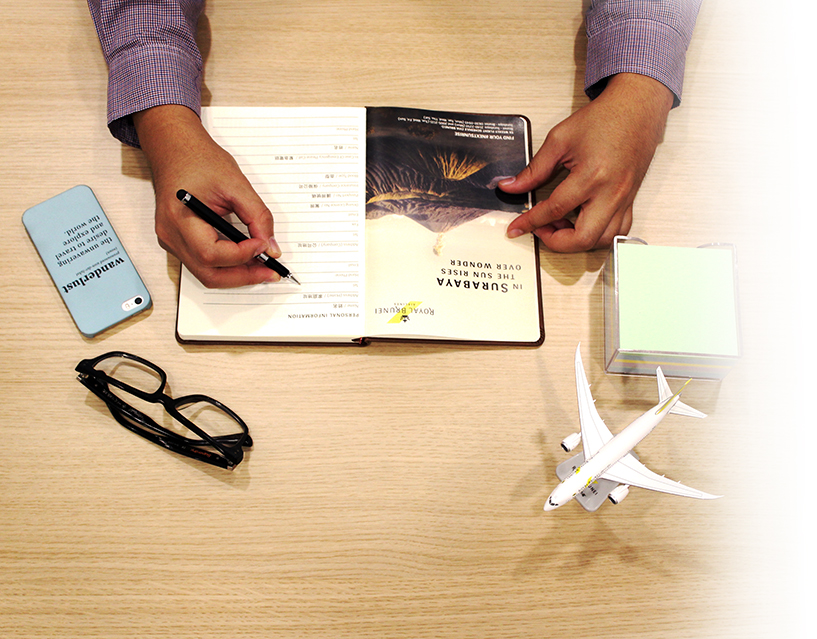 Journey Management Professionals A top CEO missed his crucial trip to defend and close a business deal and consequently fired his Personal Assistant for poor handling of his travel Arrangement. Business travel today has evolved and business executives need to catch-up with latest trends to avoid costly mistakes. It is a known fact that travel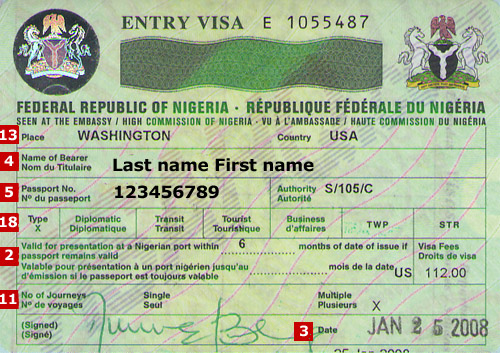 A visa is an endorsement on a passport indicating that the holder is allowed to enter, leave or stay for a specified period of time in a country.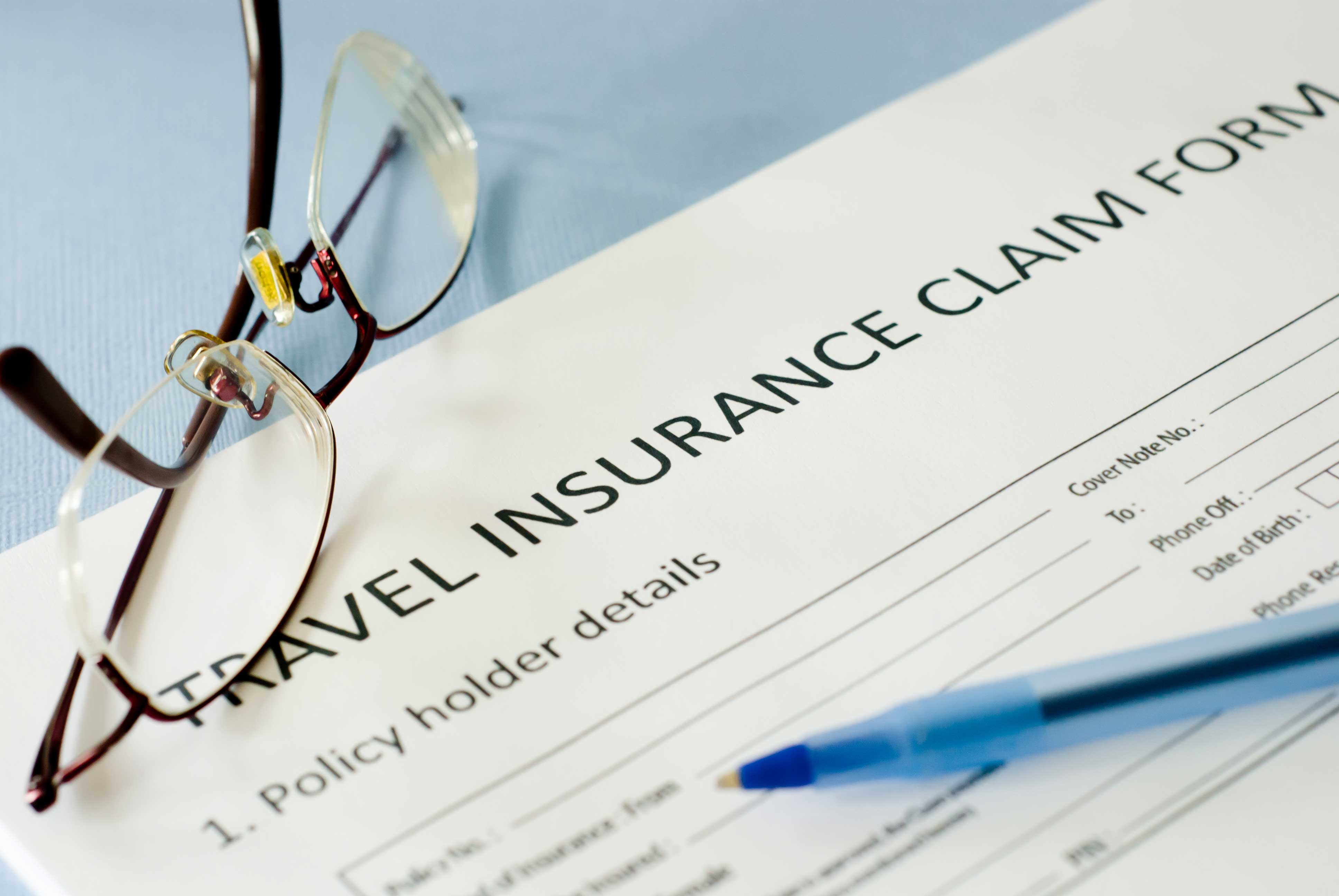 There are varying understandings as to what travel insurance is to travelers. In this part of the world there is little understanding or total ignorance of what travel insurance entails and as a result, travelers have almost totally ignored these kind of insurance. This month, we would be discussing the importance of travel insurance.
My last trip to Dubai was something to remember and all because guys at First Business were on ground to see me through all the protocols. i felt like i was on first class. Keep it up guys.

You guys were a joy to work with, and I can assure you that I would be the first in line to recommend First Business Logistics for any travel logistics services. Booked my flight, booked my hotels, picked me up from the house and it was fun till i got on the plane.
Home