There are varying understandings as to what travel insurance is to travelers. In this part of the world there is little understanding or total ignorance of what travel insurance entails and as a result, travelers have almost totally ignored these kind of insurance. This month, we would be discussing the importance of travel insurance.
What is Travel Insurance?
Travel insurance is an insurance product designed to cover the costs and reduce the risk associated with unexpected events during domestic or international travel.
Travel insurance usually covers the insured in two main categories: cost associated with medical expenses and trip cancellations.
Travel Medical Insurance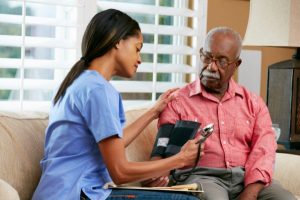 This provides medical protection if the policyholder becomes ill or is injured while traveling. The duration can be anywhere from five days to up to one year, depending on the policy.
These types of insurance can help you cover medical expenses and locate doctors, hospitals, healthcare facilities and foreign-language services if you become ill or injured while traveling overseas. Whether you purchase medical insurance separately or you already have it, find out if you will need prior approval from your insurance company for any type of medical care.
What your Travel Medical Insurance covers
Emergency Medical Expenses
Emergency Medical Evacuation
Repatriation of Remains
Accident
Accidental Death and Dismemberment.
Trip Cancellation Insurance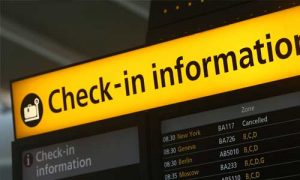 As its name implies, Trip Cancellation Insurance could also be referred to as Trip Interruption Insurance or Trip Delay Insurance. It covers you in the event that you or your traveling companions need to cancel, interrupt or delay your trip.
Policies differ in terms of which reasons are acceptable, but it's fairly typical for this insurance to cover cancellation or interruption for the following reasons:
Suddenbusiness conflicts
Change of mind
Delay in processing your visa or passport
Illness or injury
Weather-related issues
If you have purchased the travel insurance sufficiently in advance of your trip and very close to your initial trip deposit, many travel insurance plans, most at higher premium. will let you upgrade to cancel for any reason.